Cutting Edge Communication, Educational Services, & Leadership Development
 Business Communication services

Presentations are an important way of sharing information. We offer two types of presentation coaching: One-on-one or group training. When working one-on-one, we develop a customized plan to help you connect with your audience. We work with you to implement that plan and rehearse for your presentation. Group presentation training covers the concepts necessary to improve general presentation skills. Lessons from the group training can be applied to a specific presentation context by the employee.

Teams are an integral part of any organization. Through this training, we will help you more effectively communicate as a team member or team leader. Topics covered may include group problem-solving techniques, conflict resolution, group climate, leadership, and group communication. Employees will leave this training as more engaged and productive team members.
PowerPoint & Keynote Development

Creating a perfect PowerPoint or Keynote presentation can be difficult. No matter where you are in the development stage, we can help you through the process. We can help with the outline, content development, template and image design, and slide transitions to create a visual presentation that will connect with your audience.
Professional Document Review

Sometimes you just need another set of eyes to look through a professional document before sending. We can help you perfect your document through editing and review. We can also provide design service for flyers and other publications that communicate your brand.

Job Search Preparation – Making a job change or career transition? Do you need help polishing your résumé, cover letter, or preparing for the job interview? Because each job is unique, we will work with you to create a specialized resume and cover letter for that specific job. If you want to polish your interview skills, we can run through sample interview questions and help you prepare for what might be asked.
Full & Individual Evaluations

Our staff can complete a variety of evaluations to meet your district's needs. Types of evaluations include:
Specific Learning Disabilities
Dyslexia as part of a Special Education or Sec. 504 Evaluation
Autism
Psychological and Behavioral Evaluations
Speech and Language
Intellectual Disabilities
Health Impairments
Independent Educational Evaluations

We offer a wide variety of consultation services to support your students, staff, and parents. Whether you need an LSSP to provide outside recommendations on a particular student's needs or someone to provide parent training, we are able to support you. LSSP consultation can also be used for instructional coaching for general education and special education teachers.

Professional development opportunities for your staff are an important part of any special education department. We provide trainings on a variety of topics including special education processes & paperwork, academic & behavioral interventions, and classroom management. Contact us and we will work with you to develop a customized training to fulfill your needs.  
Related Services Counseling

We have licensed staff that can provide counseling services, as well as design the services and write appropriate IEP goals. 

Our trained staff can help your district in facilitating difficult and/or contentious admission, review, and dismissal (ARD) meetings. 
Evaluation Staff Supervision

We can assist in supervision of LSSP interns, as well as new assessment team members to ensure compliance and appropriate training.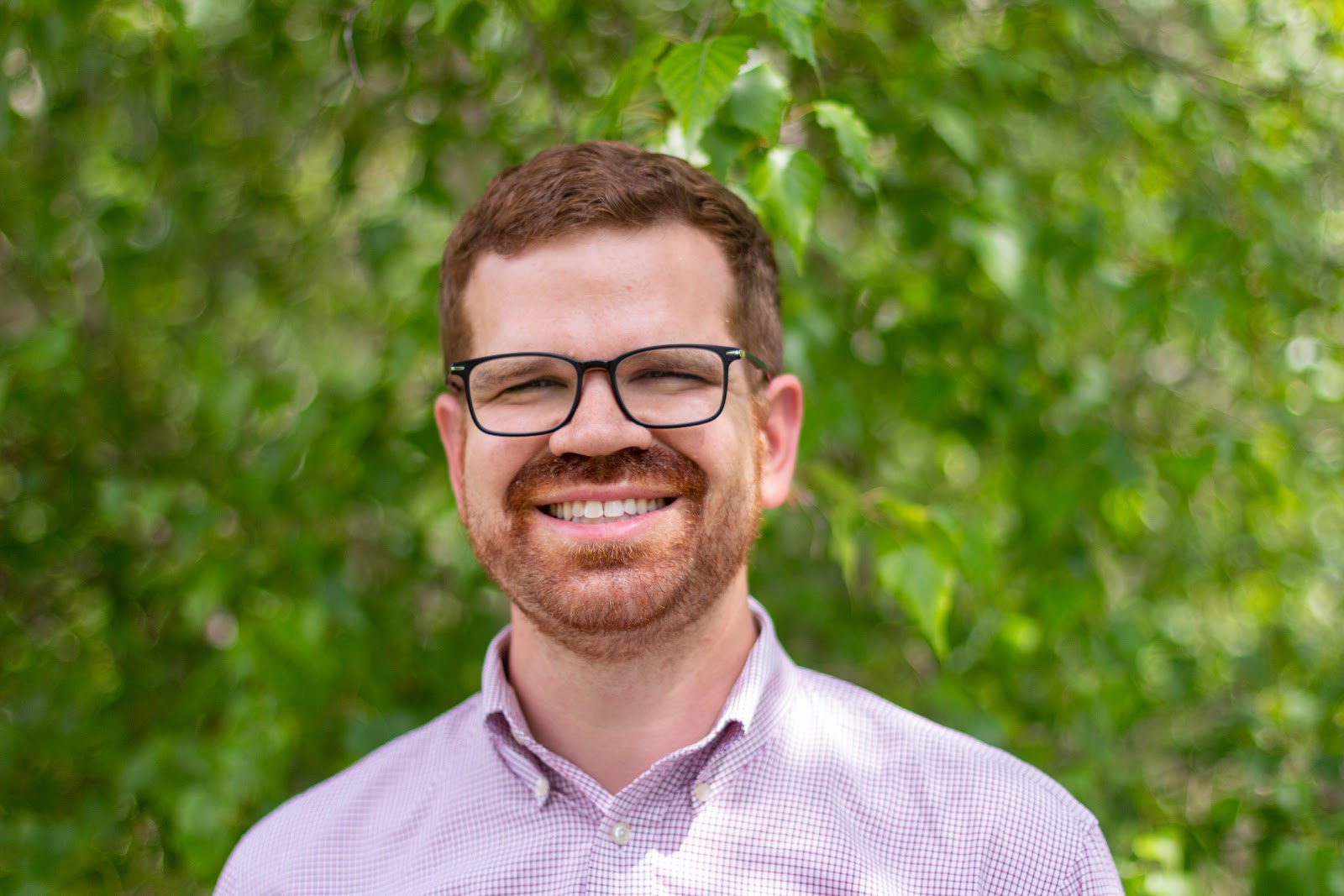 Seth Frei, Ph.D.
Consultant & Co-Owner
Seth completed his M.A. in Communication Studies at Texas State University in 2012 and he received his Ph.D. in Organizational Communication and Technology from the University of Texas in Austin in 2018. He has been a lecturer at Texas State since 2013, currently teaching in the Department of Management in the McCoy College of Business. Seth has taught many courses including: Organizational Communication, Leadership & Communication, Training & Development, Management of Organizations, and Business Communication & Professional Development. In addition to teaching, he is actively involved in research, where he regularly presents and publishes in regional and national conferences.
With Elevation Consulting Partners, Seth leads training workshops in a wide range of companies and organizations, helping employees and leaders reinforce their communication skills. Seth has trained leaders in various organizations, including: Baylor University-Hankamer School of Business,  University of Texas MBA+ Program, BetterUp, The Blanton Museum of Art, and Affiliated Engineers Inc.. Outside work, Seth spends time with his wife and 2-year-old twins and enjoys woodworking and gardening in his free time.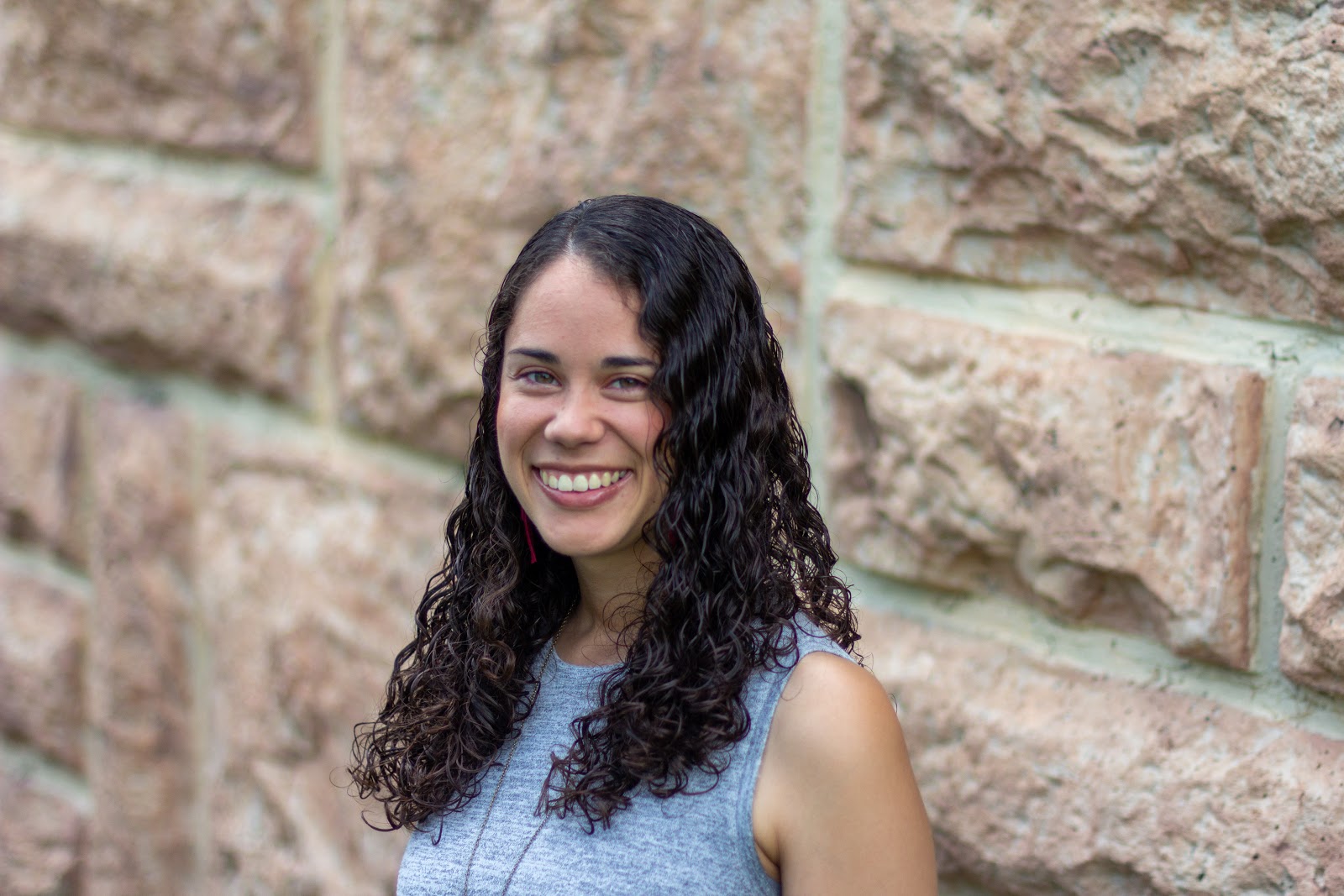 Brynn Frei, Ed.S., LSSP
Consultant & Co-Owner
Brynn completed her M.S. in Education in 2012 and received her Ed.S. in School Psychology in 2014 from The University of Wisconsin-La Crosse. She has five years of experience working as a Licensed Specialist in School Psychology in Texas public schools. In addition to completing Full and Individual Evaluations, Brynn has led professional development trainings, coordinated evaluation teams, provided related services counseling, conducted Functional Behavior Assessments, facilitated difficult admission, review, & dismissal (ARD) meetings, and managed the special education referral process. She enjoys consulting with teachers, staff, and parents in order to recommend and implement effective services for students.
Through Elevation Consulting Partners, Brynn directs and manages educational services provided to K-12 schools. She also provides contracted LSSP services to our clients. Outside work, Brynn spends time with her family and enjoys baking in her free time.
We are always looking for new people to join our team. Benefits include a flexible work schedule, a great team of dedicated professionals, and a supportive climate. 
We are currently seeking to fill the following positions:
Speech and Language Pathologist

LSSP

Educational Diagnostician
Please indicate your interest by filling out the form below: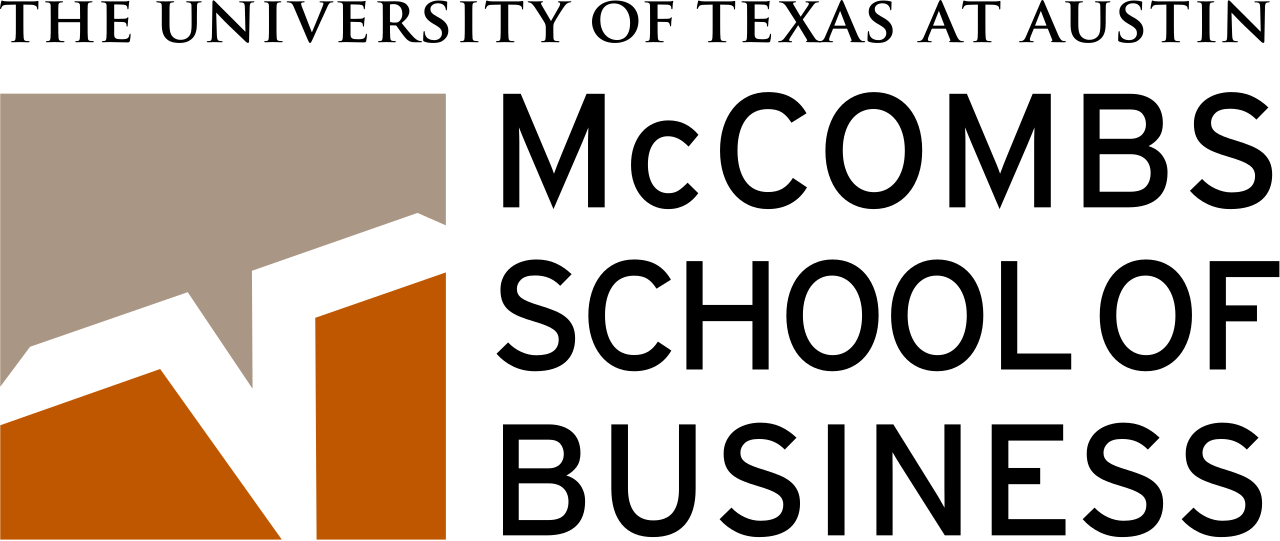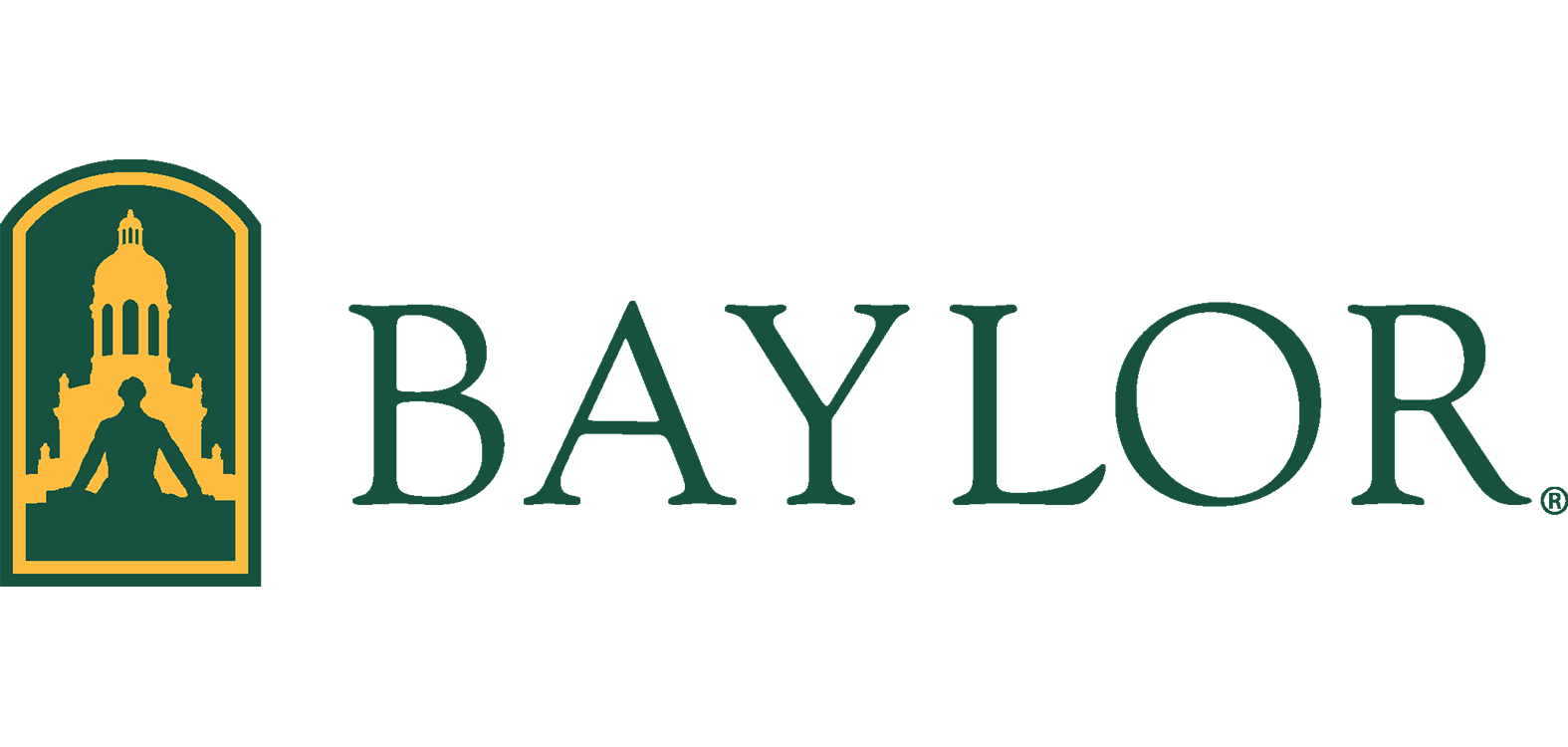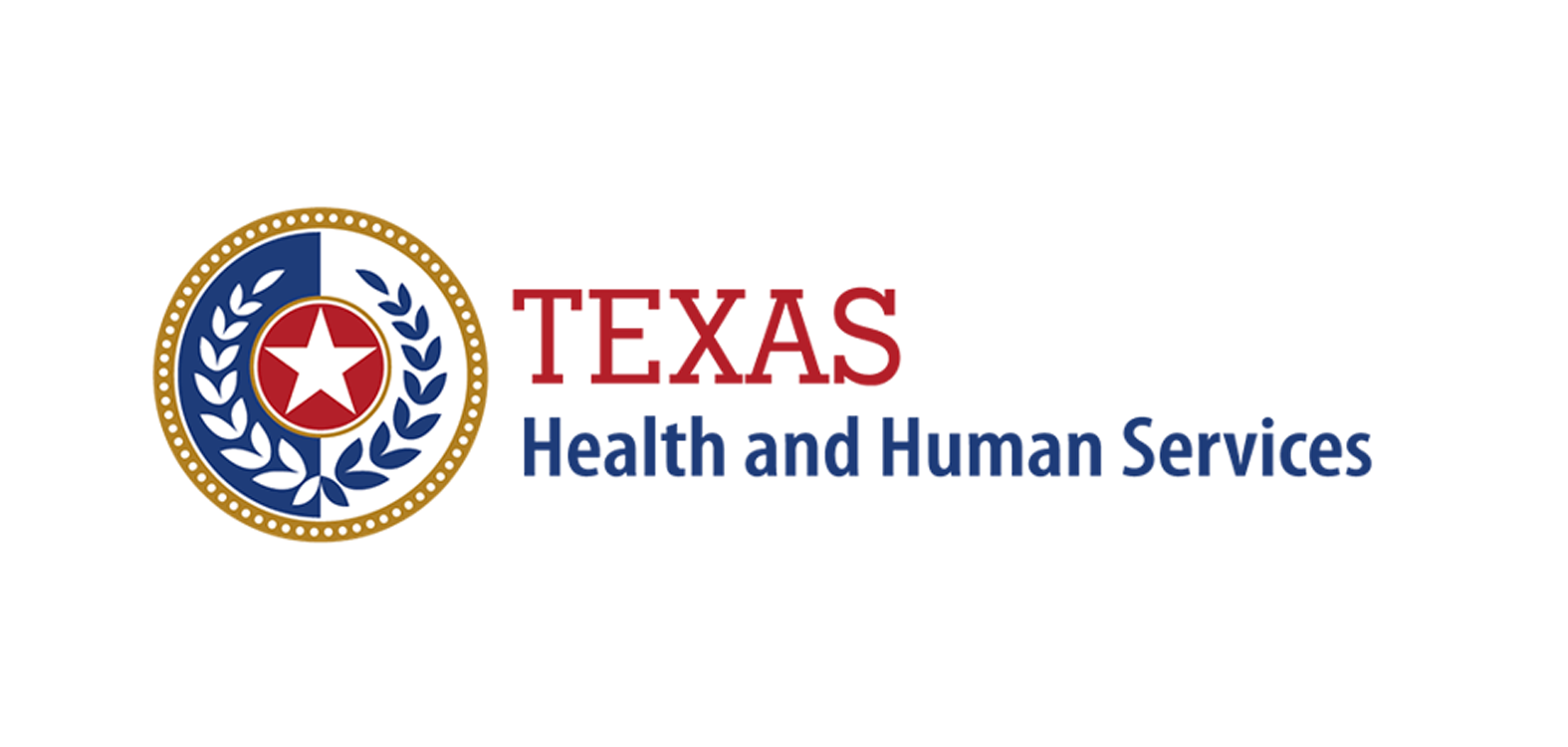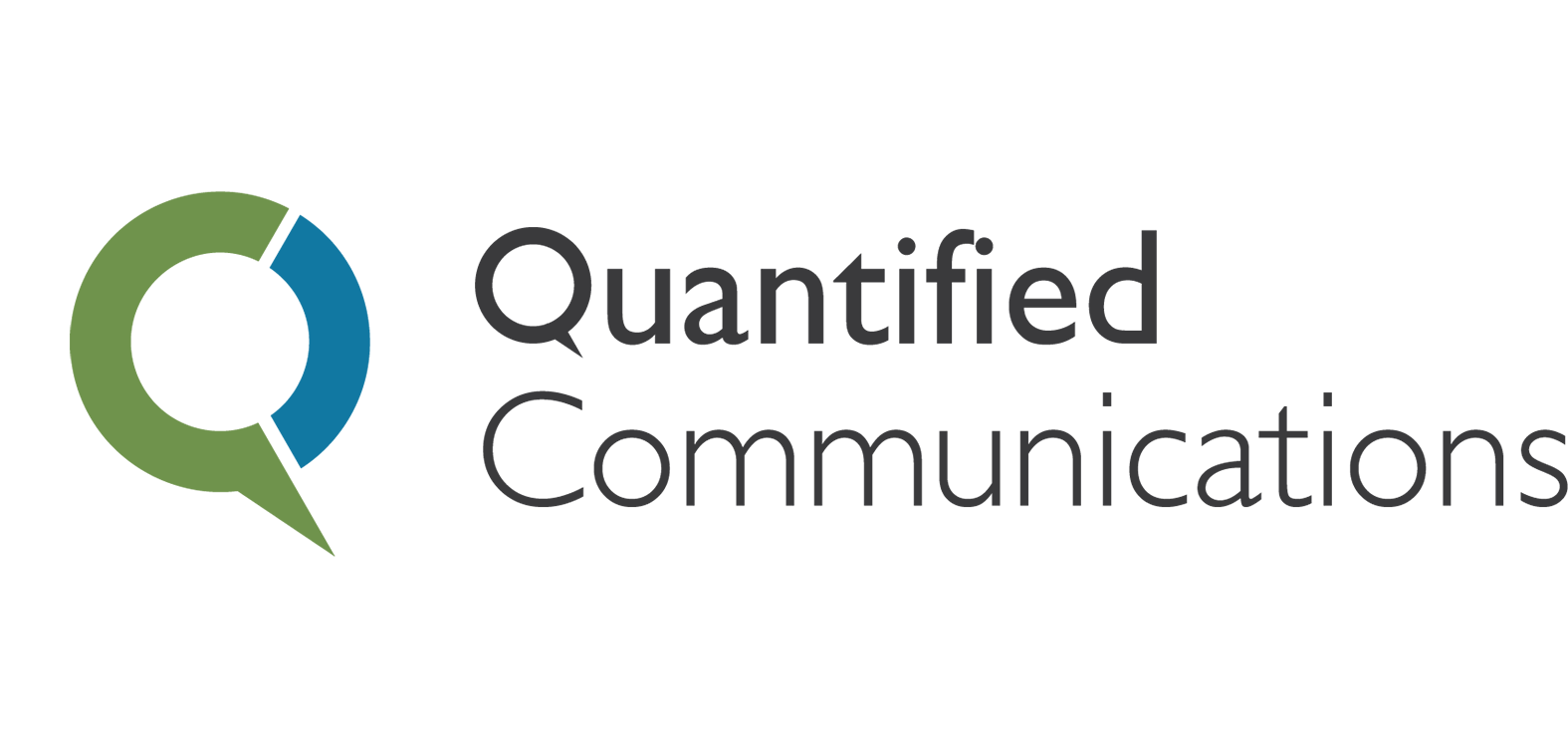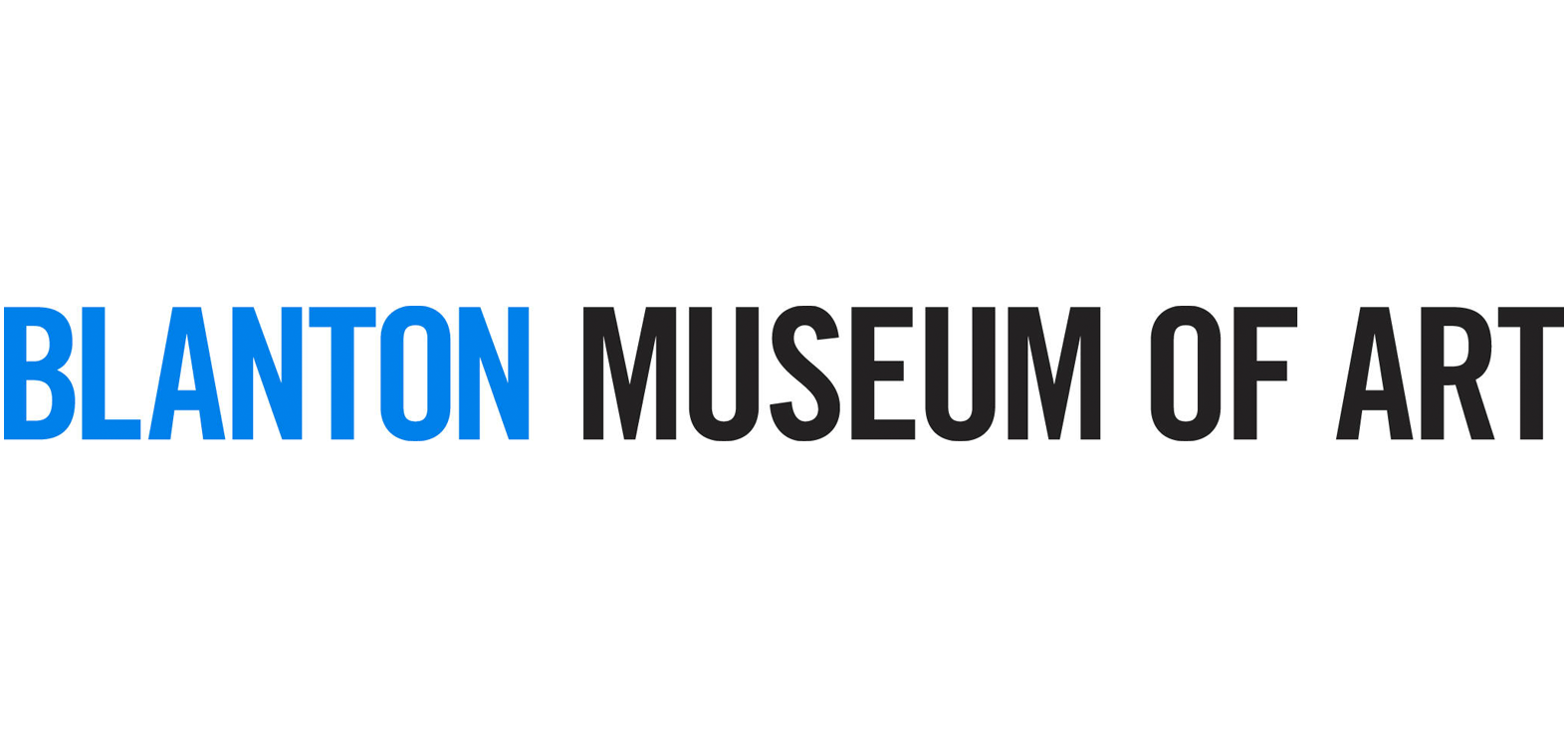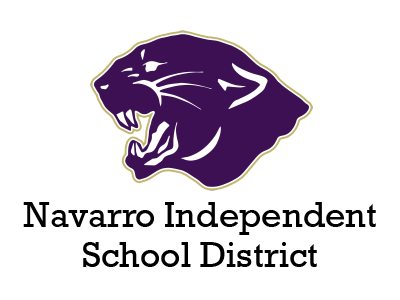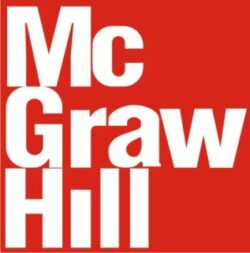 Seth has been a great help in improving my LinkedIn profile and resume. Additionally, he helped coach me through strategies to maintain relationships with distant network connections. Seth has been a great help with my job search and I feel more confident because of his help improving my tools and processes. I owe a big thanks to Seth!
Dr. Seth is a beacon of light, care, and leadership. He has helped our team be more cohesive, and to reach the next level. His exceptional talent for teaching professional communication and speaking skills is bar none. We appreciate his service and care!