Cutting Edge Communication & Leadership Development

Presentations are an important way of sharing information. We offer two types of presentation coaching: One-on-one or group training. When working one-on-one, we develop a customized plan to help you connect with your audience. We work with you to implement that plan and rehearse for your presentation. Group presentation training covers the concepts necessary to improve general presentation skills. Lessons from the group training can be applied to a specific presentation context by the employee.

Teams are an integral part of any organization. Through this training, we will help you more effectively communicate as a team member or team leader. Topics covered may include group problem-solving techniques, conflict resolution, group climate, leadership, and group communication. Employees will leave this training as more engaged and productive team members.
PowerPoint & Keynote Development

Creating a perfect PowerPoint or Keynote presentation can be difficult. No matter where you are in the development stage, we can help you through the process. We can help with the outline, content development, template and image design, and slide transitions to create a visual presentation that will connect with your audience.
Professional Document Review

Sometimes you just need another set of eyes to look through a professional document before sending. We can help you perfect your document through editing and review. We can also provide design service for flyers and other publications that communicate your brand.

Job Search Preparation – Making a job change or career transition? Do you need help polishing your résumé, cover letter, or preparing for the job interview? Because each job is unique, we will work with you to create a specialized resume and cover letter for that specific job. If you want to polish your interview skills, we can run through sample interview questions and help you prepare for what might be asked.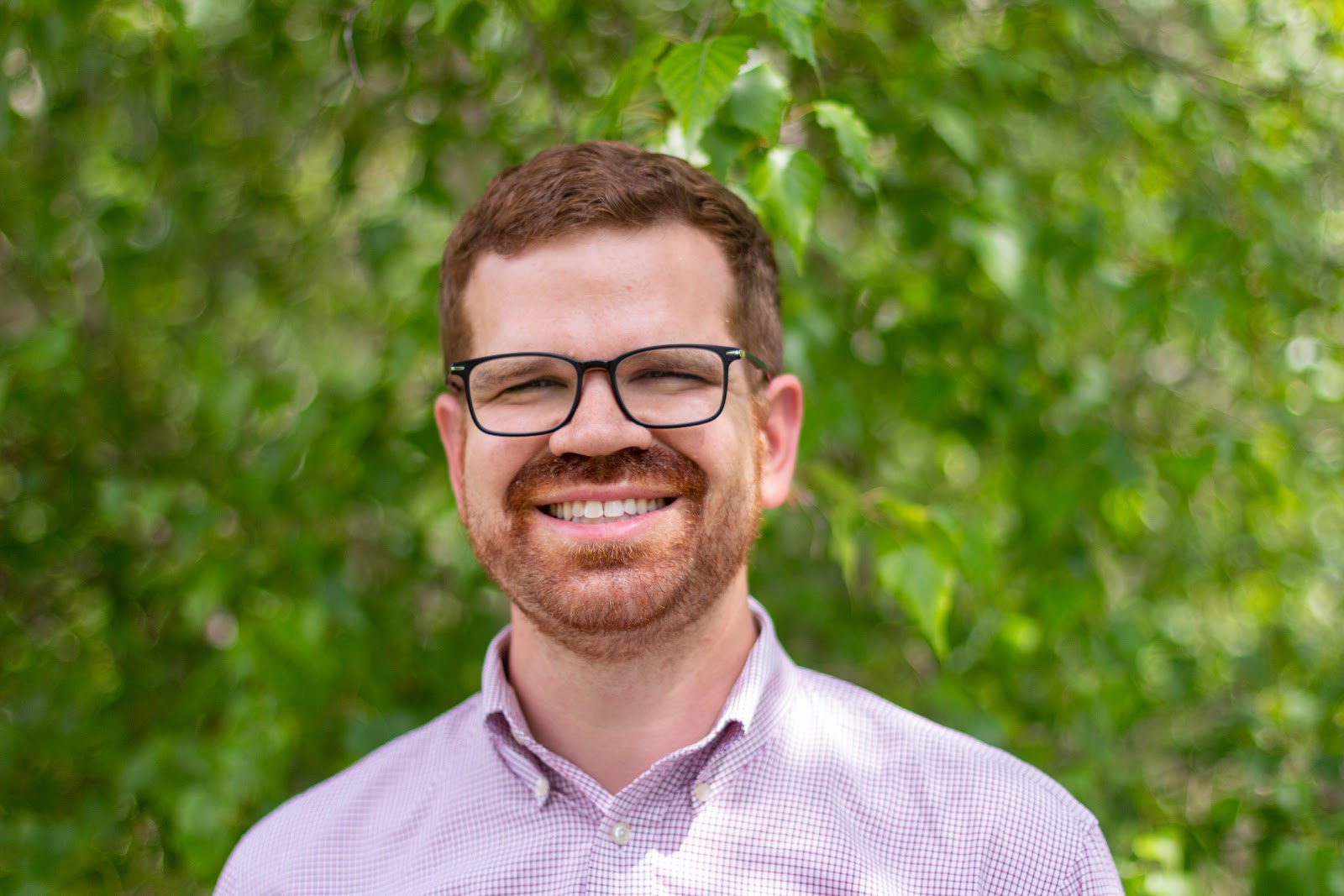 Seth Frei, Ph.D.
Consultant & Co-Owner
Seth completed his M.A. in Communication Studies at Texas State University in 2012 and he received his Ph.D. in Organizational Communication and Technology from the University of Texas in Austin in 2018. He has been a lecturer at Texas State since 2013, currently teaching in the Department of Management in the McCoy College of Business. Seth has taught many courses including: Organizational Communication, Leadership & Communication, Training & Development, Management of Organizations, and Business Communication & Professional Development. In addition to teaching, he is actively involved in research, where he regularly presents and publishes in regional and national conferences.
With Elevation Consulting Partners, Seth leads training workshops in a wide range of companies and organizations, helping employees and leaders reinforce their communication skills. Seth has trained leaders in various organizations, including: Baylor University-Hankamer School of Business,  University of Texas MBA+ Program, BetterUp, The Blanton Museum of Art, and Affiliated Engineers Inc.. Outside work, Seth spends time with his wife and 2-year-old twins and enjoys woodworking and gardening in his free time.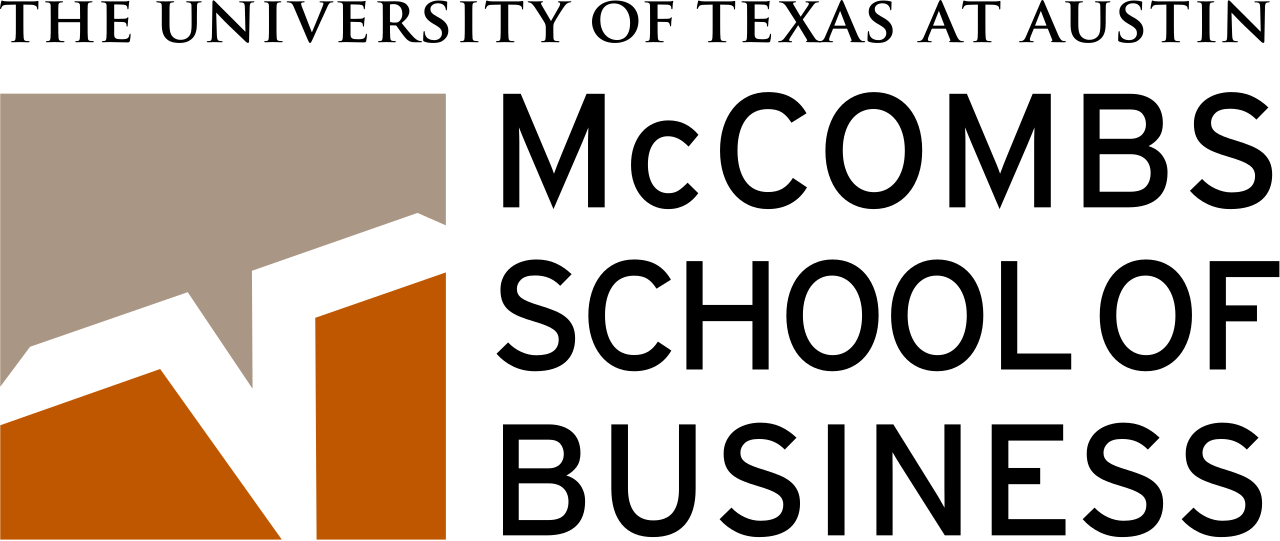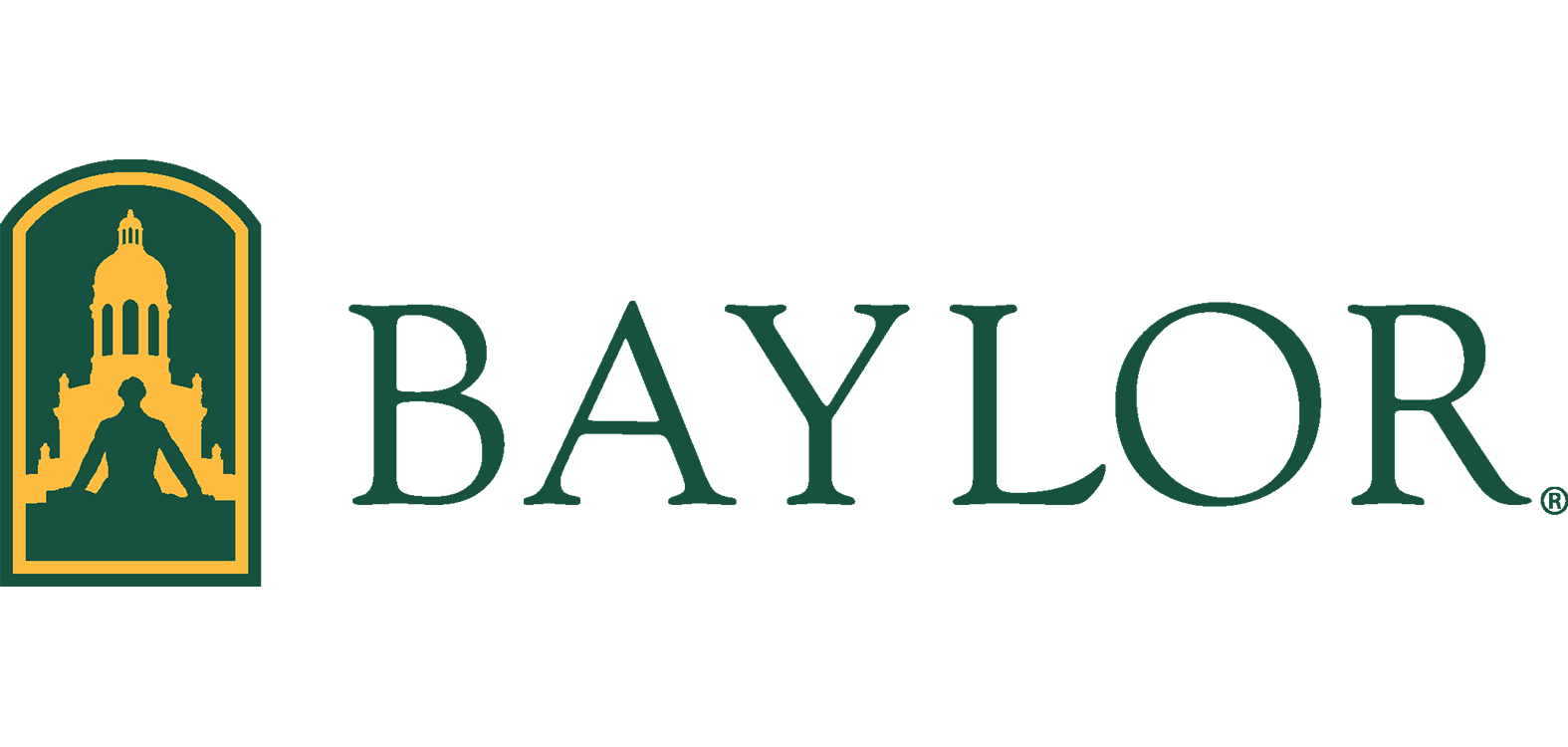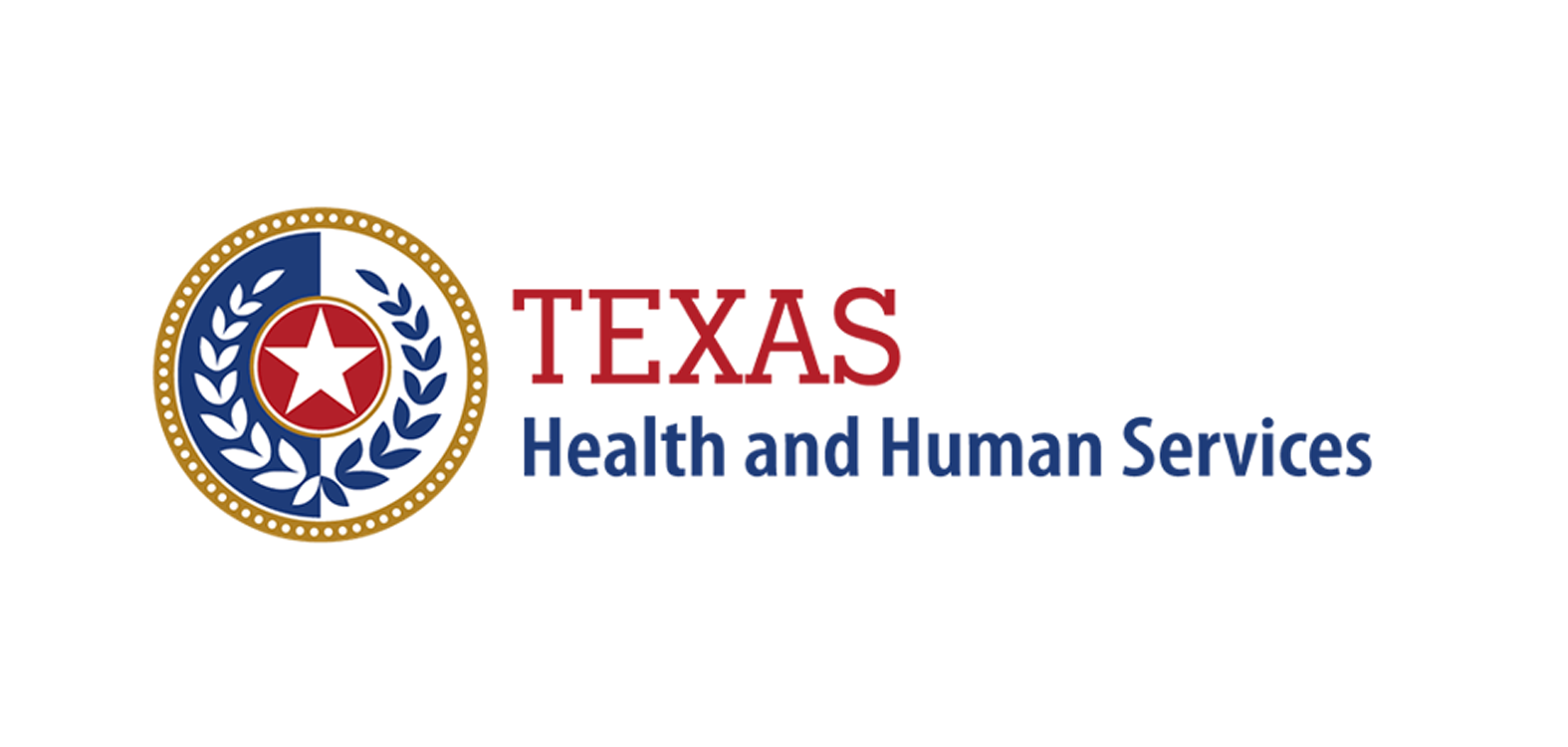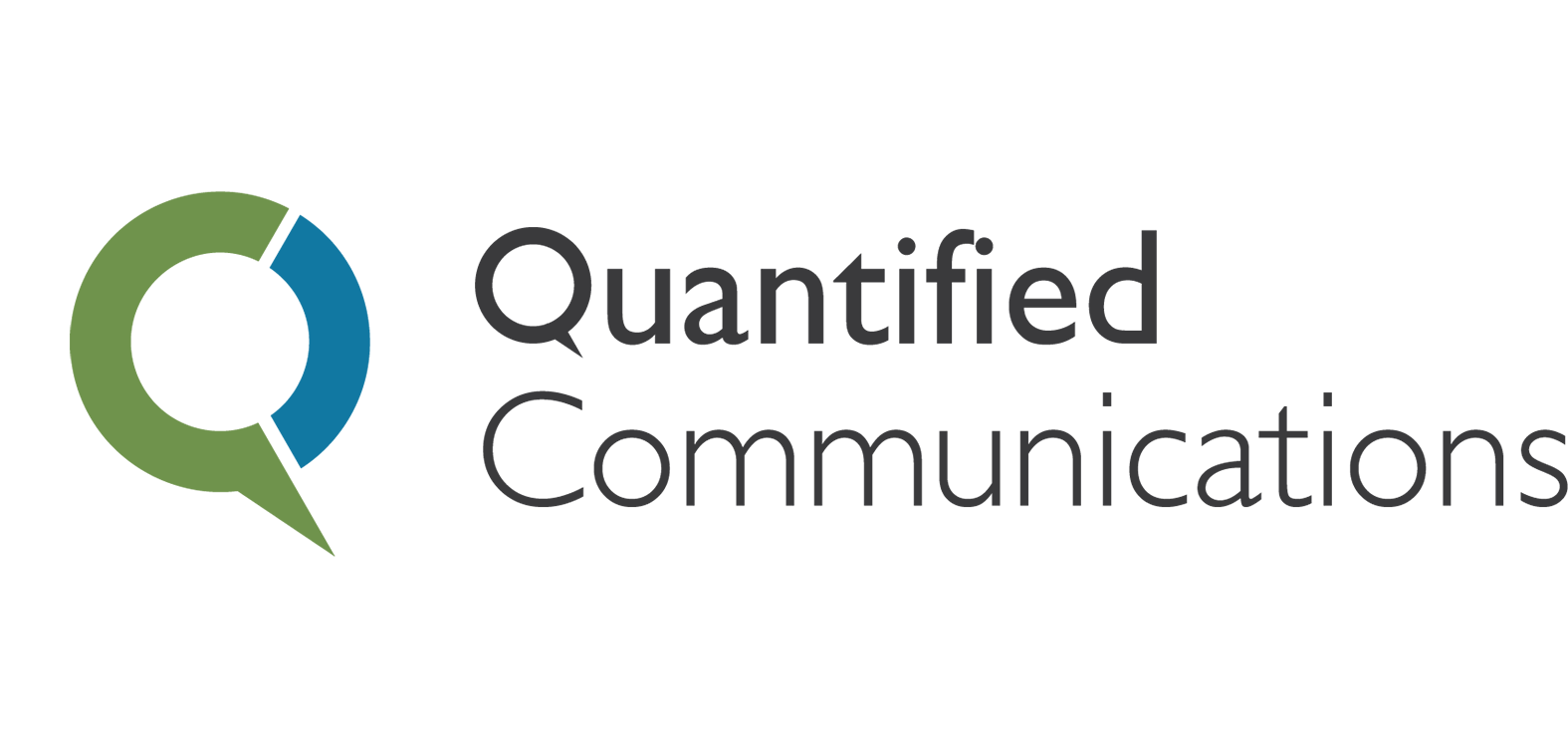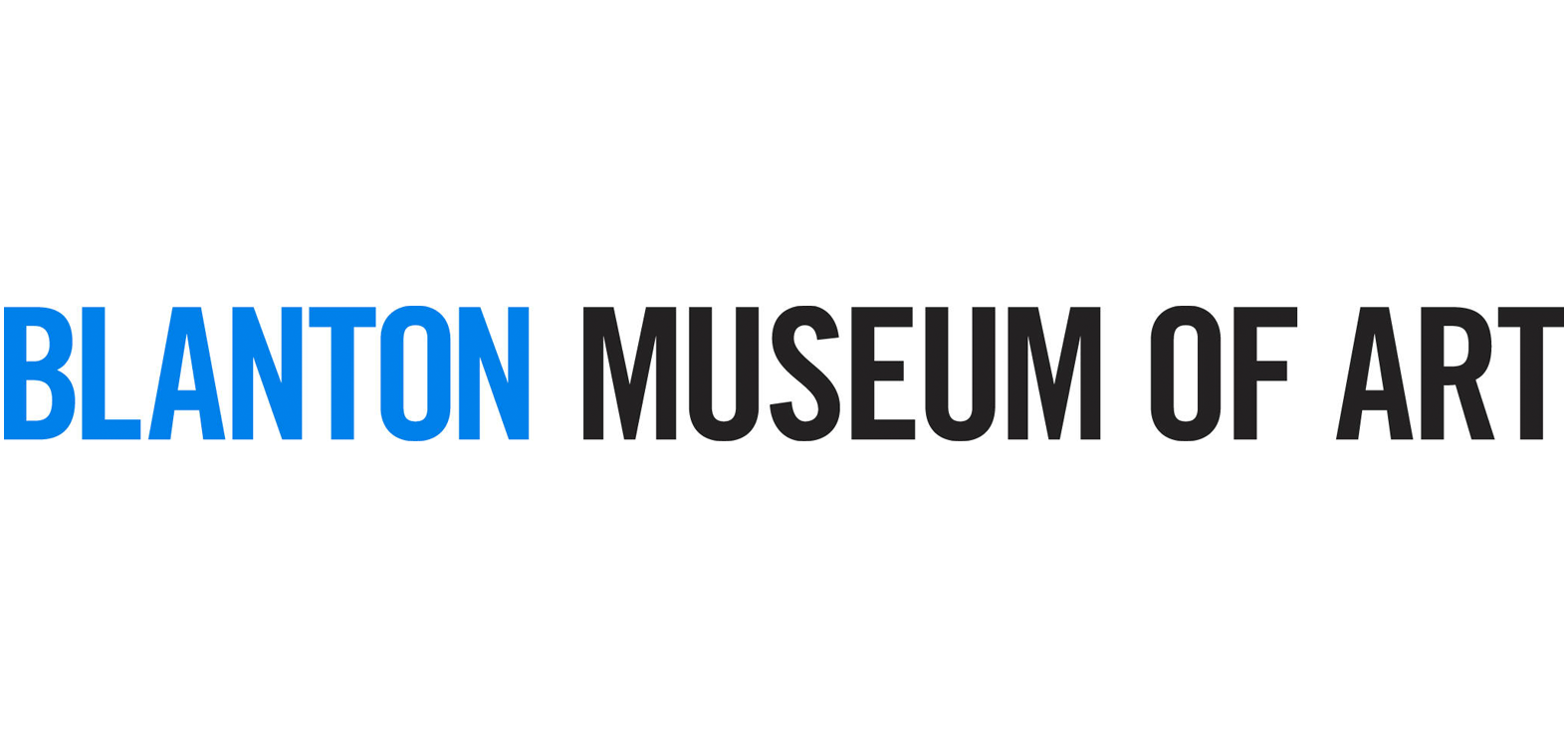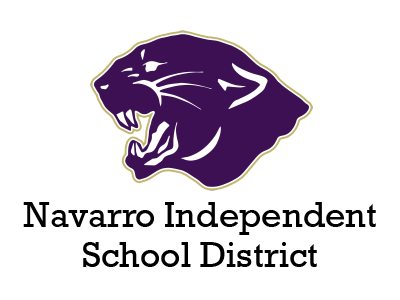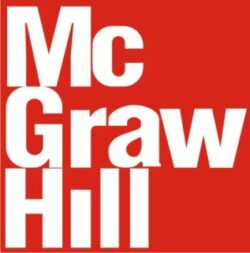 Seth has been a great help in improving my LinkedIn profile and resume. Additionally, he helped coach me through strategies to maintain relationships with distant network connections. Seth has been a great help with my job search and I feel more confident because of his help improving my tools and processes. I owe a big thanks to Seth!
Dr. Seth is a beacon of light, care, and leadership. He has helped our team be more cohesive, and to reach the next level. His exceptional talent for teaching professional communication and speaking skills is bar none. We appreciate his service and care!